It would be interesting to hear people's take on isolation, and how it's changed your lifestyle. I bet a lot of it would be very familiar to many of us. Feel free to add a comment on how you're living or how you're getting by!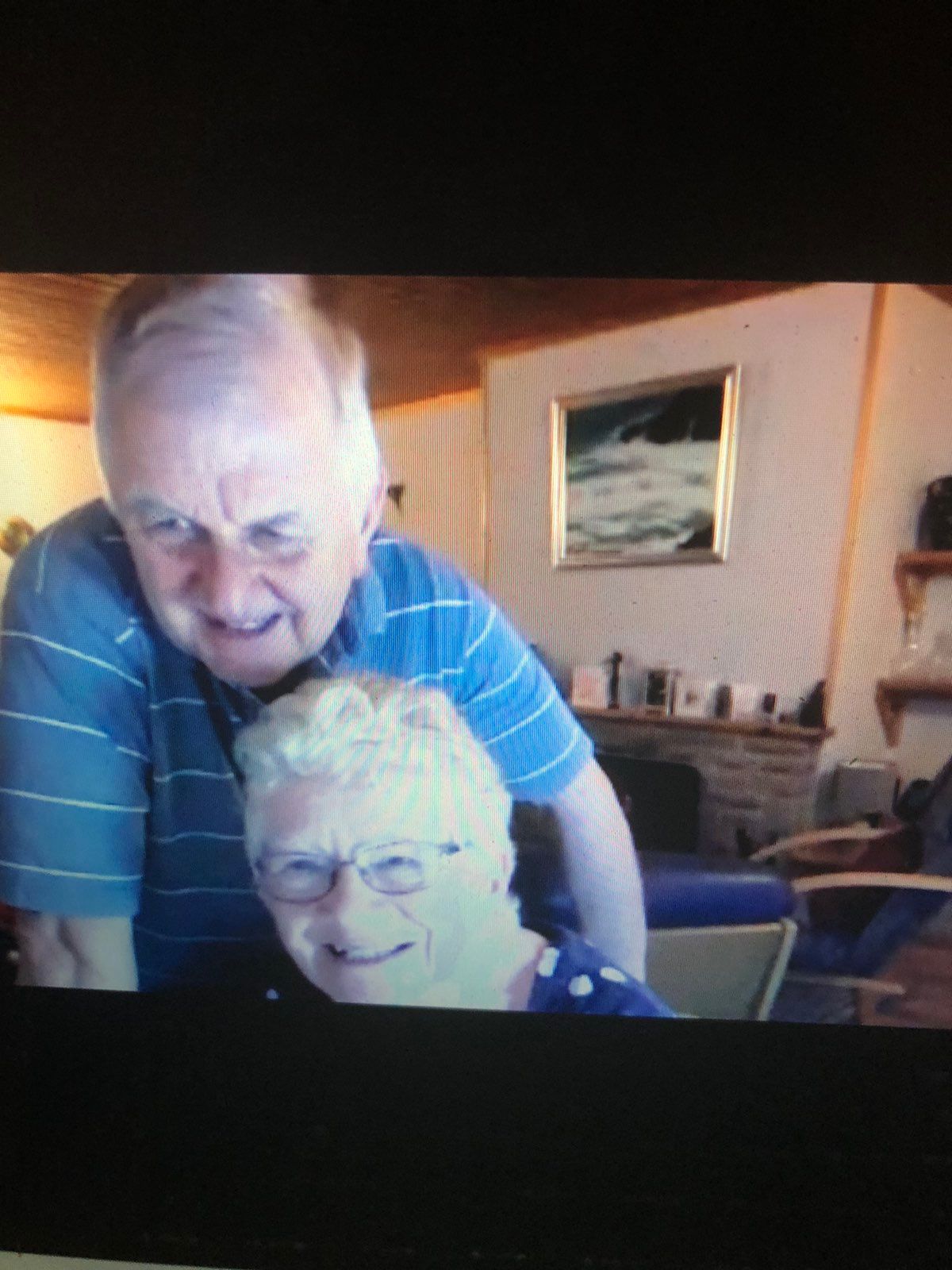 For me, I'm trying to put this strange time to good use, mostly through writing and composing music; I'm fortunate in that I have a recording set-up in the flat here. (As soon as I produce something I'm happy with, you'll be the first to know!) But, working at my desk with a microphone, a keyboard, a guitar and a fiddle availale to me - well, it could be worse.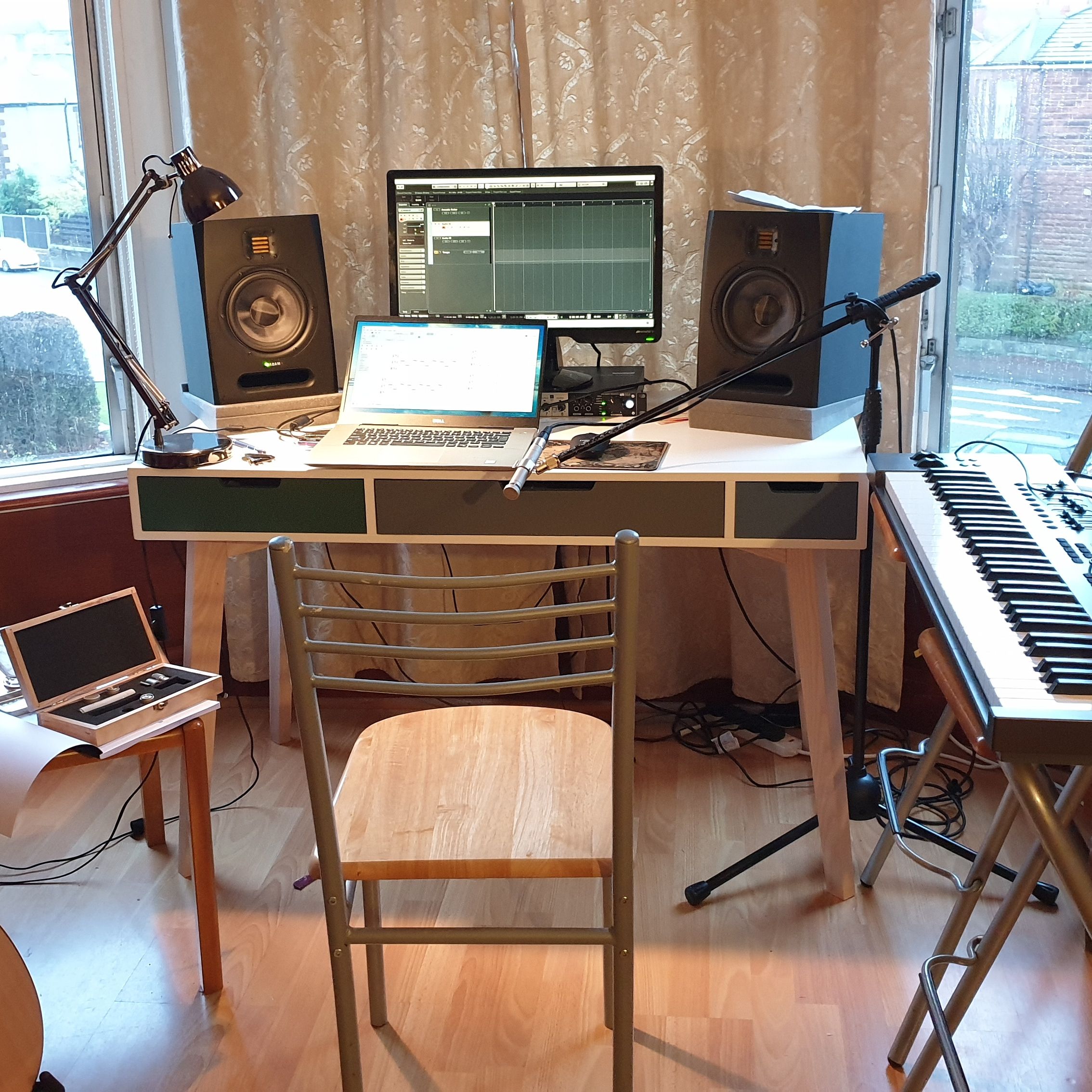 Exercise is important; it seems very clinical now - I'm aware that I'm going out for the good of my physical and mental health, and try to make sure I do it once a day. My bike is my saviour, and there is a great feeling of freedom in cycling through streets and parks of Glasgow (At a suitable distance from others of course!)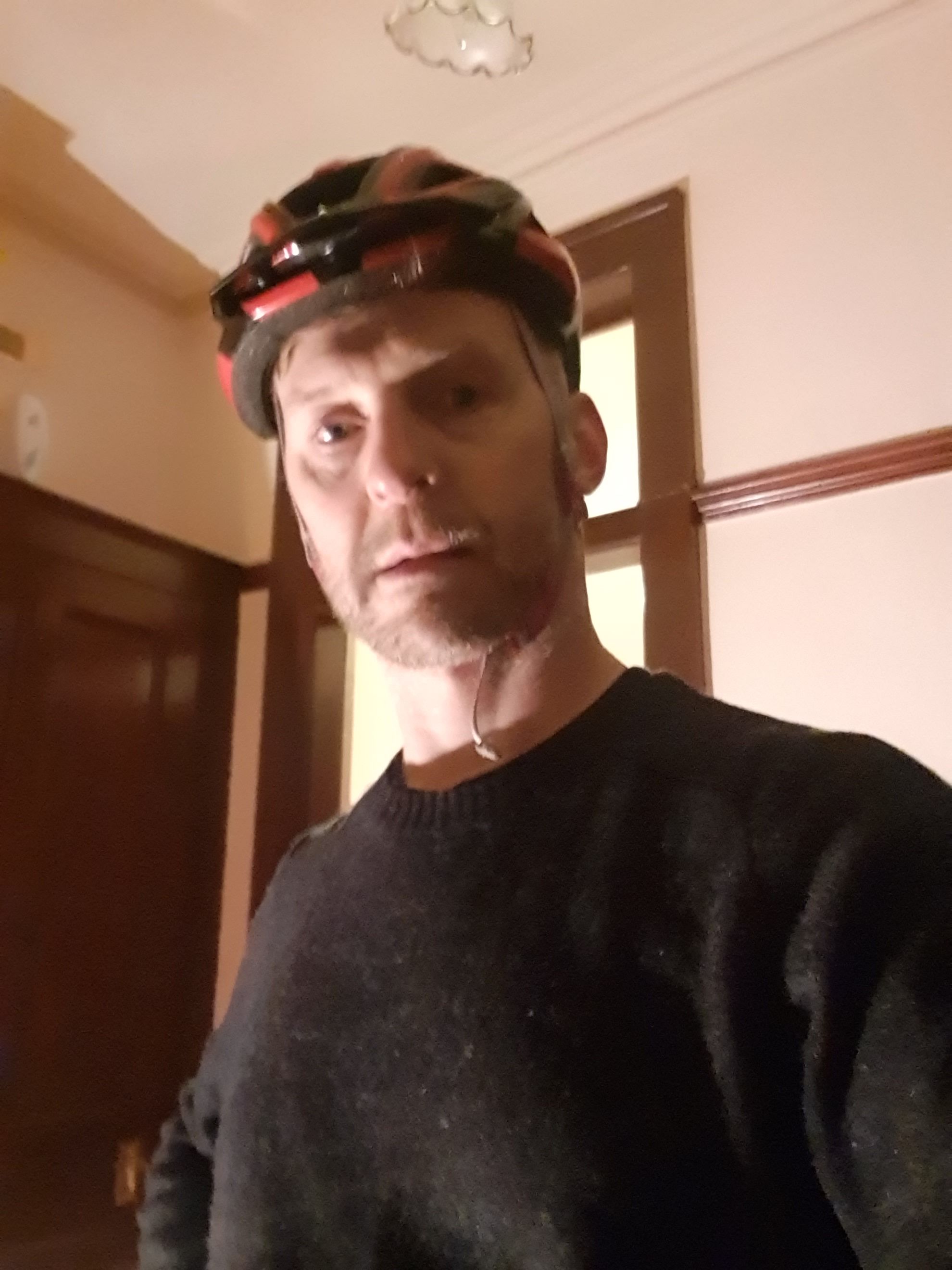 I'm concerned about anyone who's struggling financially right now - I seem to be scraping by despite all gigs and work being cancelled, and am hopeful that I'll be able to claim a living through the job protection scheme until I can get back to work. So I'm one of the lucky ones. Those working in the health service I thin kof particularly - a hard job at the best of times.
It's really nice to be able to keep up with family through Skype or online platforms. My folks, brother and sister in law in Shetland; Sister and her partner in London. We're chatting, having drinks together and playing quizzes; but we're also really hoping we get to see each other again very soon. Till then, this is the best contact we get.
I hope everyone's surviving and remaining healthy; please take care and look after yourselves.
Barry