"

Barry Nisbet combines a resonating vocal with spine tingling acoustic guitar and fiddle' . . . 'A Bright Ray of Sunshine is magnificent! ★★★★★"
— Bryony Hegarty - R2 Magazine, May-June 2018
Bio
Barry Nisbet is a songwriter, musician, and sailor from Cullivoe, in Shetland. 
As one of the Cullivoe Fiddlers, Barry plays a unique regional style of Shetland fiddle music; as a Captain of tall ships such as Søren Larsen, he has sailed through the Pacific and Atlantic Oceans, taking inspiration from the wind and the stars.  
As a member of Shetland band 'Rack n Ruin', Dundee-based Americana group 'Wire and Wool', and French group 'Tildon Krautz', he has performed at numerous festivals and events in Shetland, Scotland and mainland Europe. He gained a Dundee Musicians Award in 2016, and produced an album of his solo music, 'A Bright Ray of Sunshine', in 2018. 
Barry conceived and runs the 'Sessions and Sail' voyages, bringing groups of musicians together for workshops, sessions and cultural exchanges aboard the tall ship 'Lady of Avenel'.
Press Photos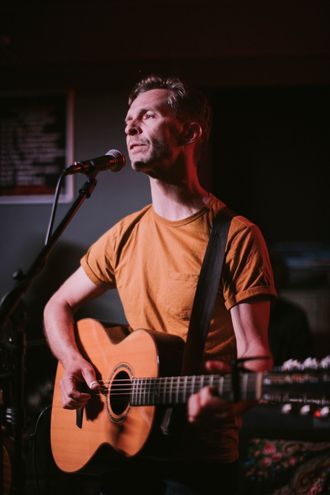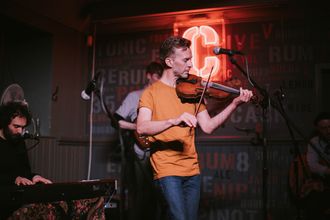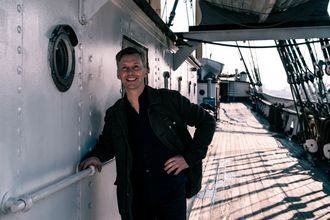 Sample Track - 'Borderland'
Sample Video - 'come in the summertime'
Full-resolution photographs