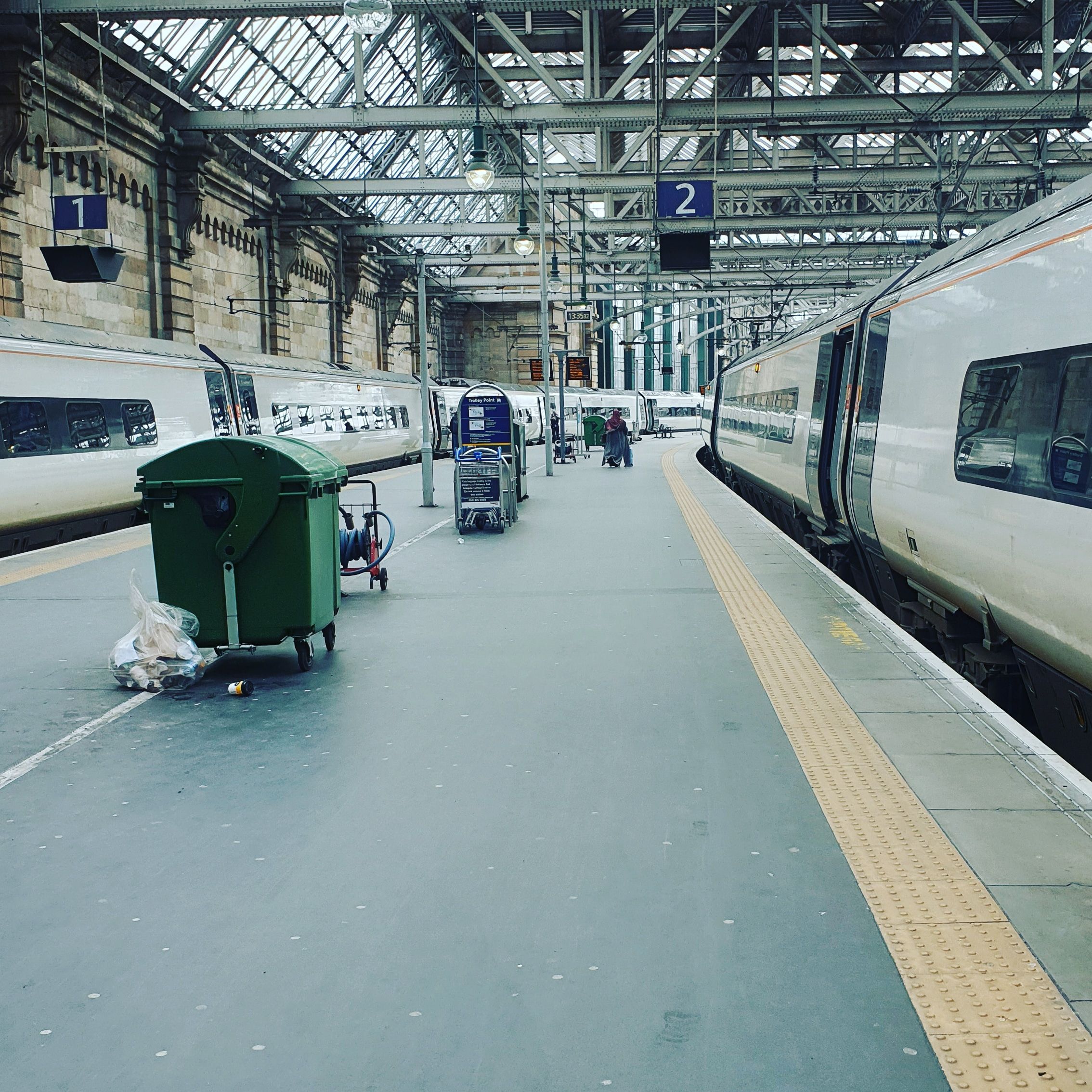 2020 has been a challenging, and rewarding year so far! Weather - it never stops raining; life - it's hard to find time for all the recordng, study, gigs and composing I'm trying to fit in!
In January, Celtic Connections allowed me to hear some musical heroes, inluding concerts by Nitin Sawhney and Anais Mitchell, as well as the opportunity to perform at Coastal Connections, the Celtic on Campus and Danny Kyle open stages.
In February we managed to launch a single with Reidhle, the vibrant new trad line up I'm in on fiddle, along with Jamie Anderson on accordion and Jenna McRory on guitar. Here's a listening link: Reidhle
I'm headed south by train to London today, then tomorrow across the channel and through France and Spain for a weekend meet up with my sister and brother. Doing it by train all the way means I can avoid flight shame, and also can bring a guitar. Who knows, I may manage a jam or two while in transit!