Hi friends, I hope you're well and managing to navigate a route through these uncertain times.
Today I seem to have found my way into the Press and Journal, among other newspapers… all connected to the course I am studying, a BA in Applied Music with the University of the Highlands and Islands, and a fascinating opportunity I was given recently to work with and learn from Score Draw Music and OnMusic over in Belfast.
This week is the first back at the studies - and right now I'm very glad to have this outlet, source of inspiration and motivation, as well as some exciting projects to focus on through the autumn and winter.
I found myself in 2016 playing enough music to feel it was a viable means of supporting myself. Wanting to give this new direction the best chance I could, and having promised myself since age 16 that I would one day properly dedicate some significant time to my music, I looked for courses. The UHI one quickly became the obvious choice - I was often touring in the UK and Europe with Wire and Wool and Tildon Krautz, and was envisioning some tall ship skippering aboard Lady of Avenel; (Sessions and Sail was an idea yet to fully take form!). The distance learning arrangement of the course meant I could log into lectures and work on coursework whether I was in Shetland, at sea or abroad, and I could incorporate many of my musical activities into my coursework.
I'm now starting my 4th year and I haven't regretted a moment of it, even if my direction has continued to evolve. Being a full-time student has motivated me to give music the time and energy that I wanted to dedicate to it, introduced me to a host of great people and musicians, and taught me loads about what I want to get out of music and life.
 - - - - - - - - - - - - - -
To help me get back in the studying frame of mind, last weekend was an opportunity to do some cycling - starting out in Balloch, I made my way along the Rob Roy trail, reaching Killin by beer o clock on Sunday...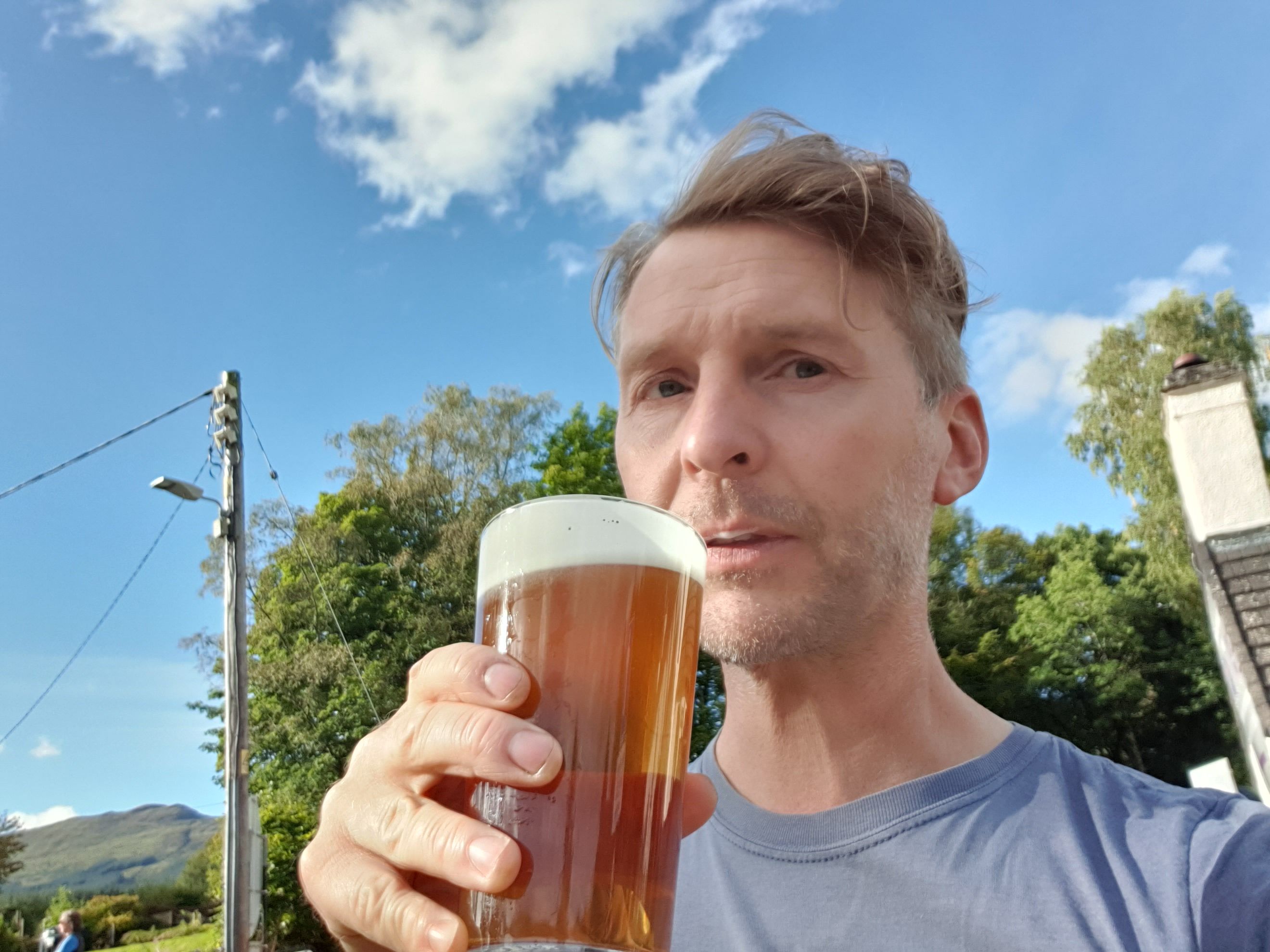 I learned the following from the trip:
(1). Taking off on a bicycle laden with tent, sleeping bag, waterproofs, camping stove and food is great fun!
(2). Mountain bike trails are great fun.
(3). (1) and (2) together can be pretty tough!
I've named my slightly rickety bike 'La Poderosa' after Ernesto and Alberto's questionable mount; but what a brilliant way to explore Scotland, and I can't wait to go off and do some more.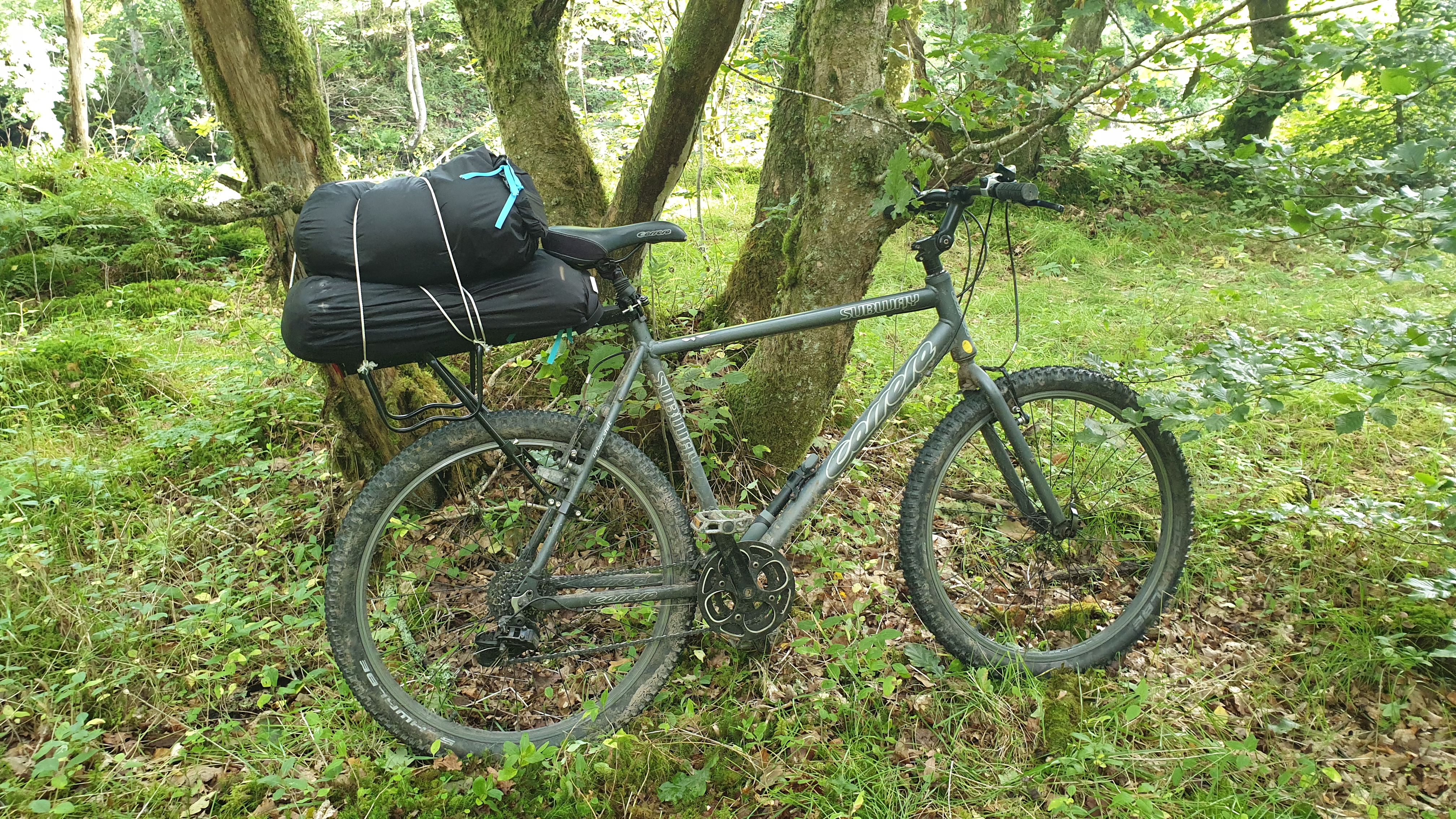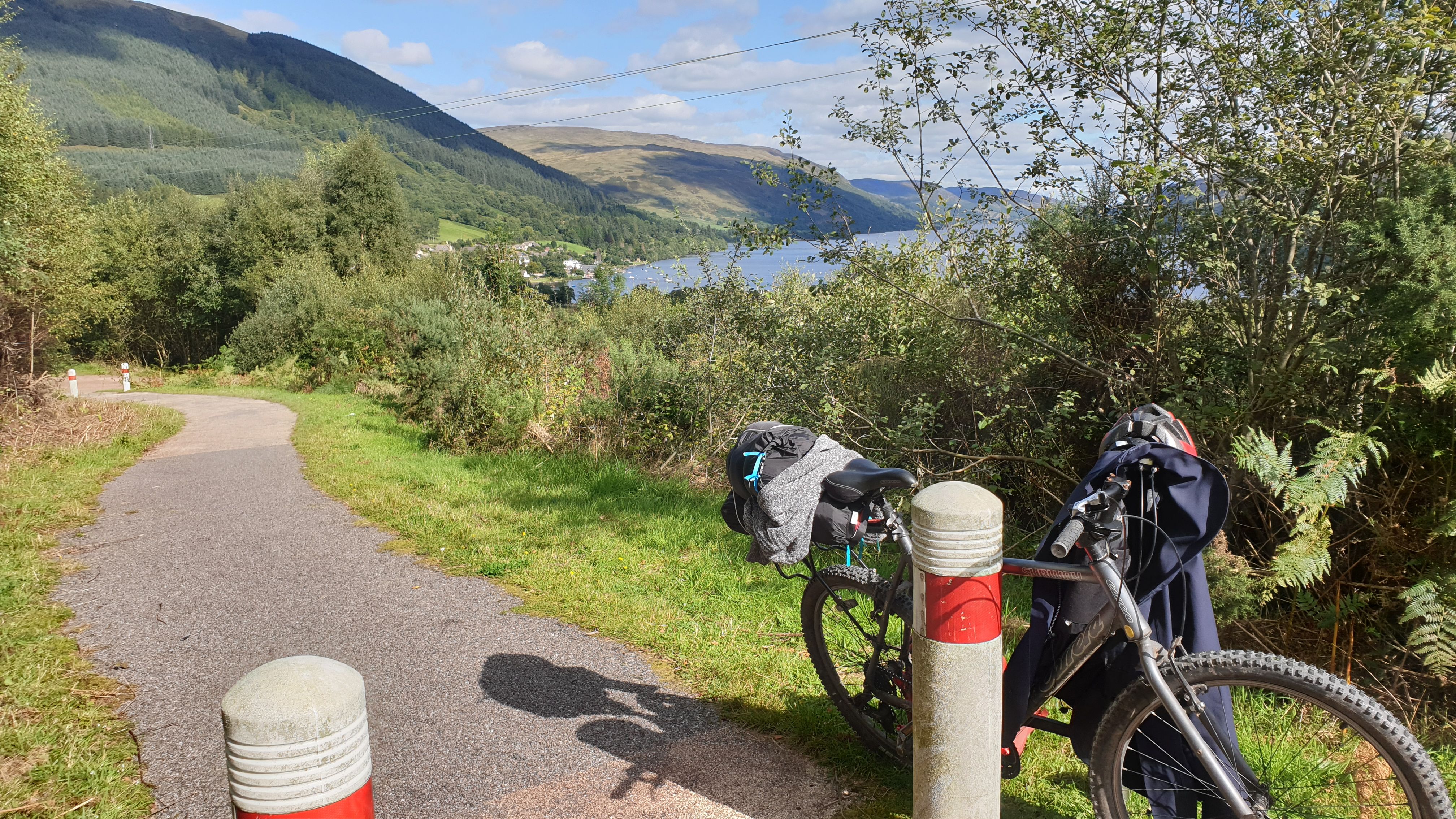 I'm hoping to have a lot of new music to reveal to you in the near future, both related to and independent from my studies; I'll also return soon to the next section of the Søren Larsen tale.
Till then, take care, don't panic, much love,
Barry